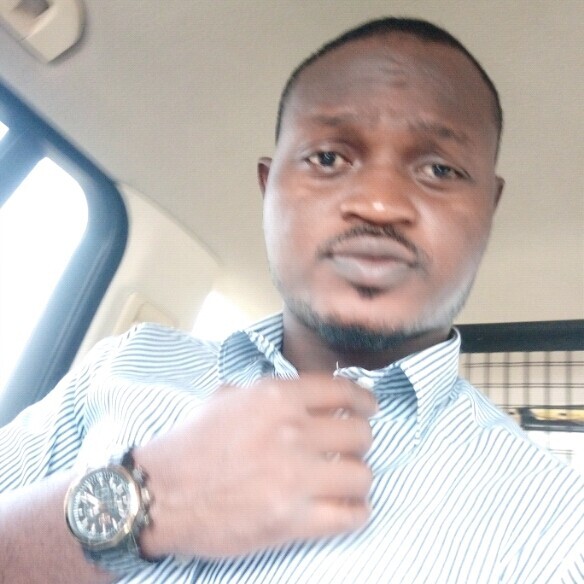 Olabisi Patrick
The team at Inclusions Software Solutions delivered a professional and well-designed software solution that the users received well. Their extensive experience in software development allowed them to anticipate and prevent common mistakes. They are also very responsive and proactive.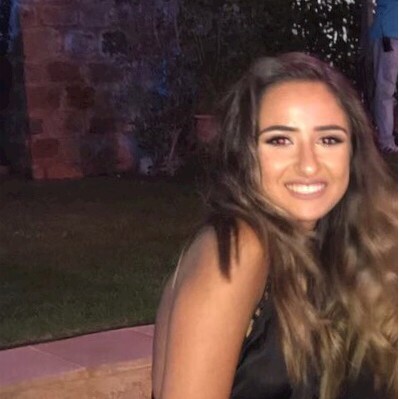 Lea Naji
Since we partnered with them, Inclusions Software Solutions has delivered high-quality work that meets our expectations. They're easy to work with, and they collaborate with their clients to ensure that their communication is seamless.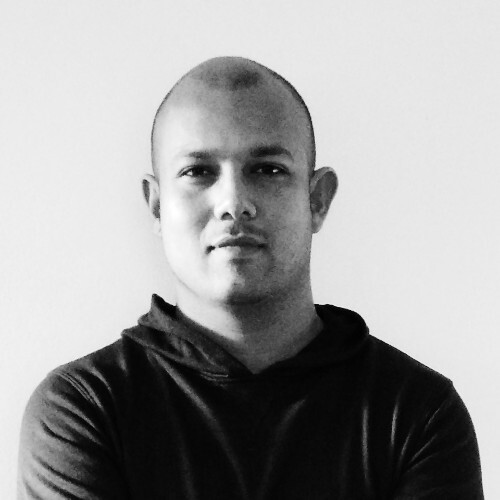 Abhinav Goel
With a focus on efficiency and quality, Inclusions Software Solutions can finish projects quickly and maintain a high level of quality. They are also committed to providing their clients with the best possible results. Through their effective methodology, they have helped us complete the core features of our business solution.